Experiment #1.23.12: SoundShare Night 4.4.2017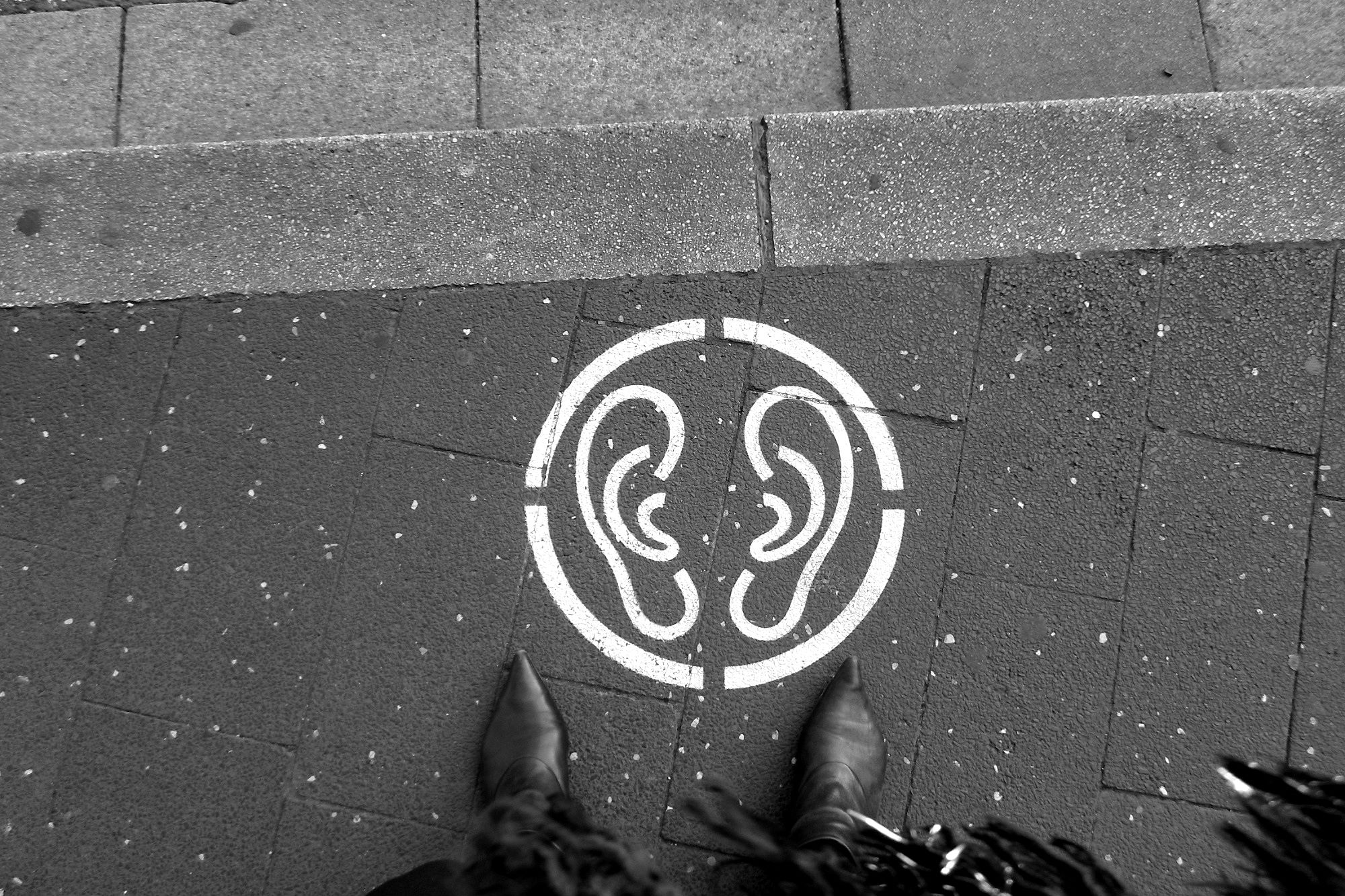 Regular meet-up nights, open to all interested in learning or co-learning about anything sound-related.
Ava Grayson can organise exercises/discussions/etc. However, other participants are welcome to suggest topics or experiments if they like, and each session will end with a group decision as to what the next session could be.
Possible activities:
listening walks
sonic meditation
spontaneous noise-making or instrument-building
Possible discussion topics:
tech geek nerdout tangents
Nada yoga and yogic chanting
if a tree falls in the woods...
non-traditional listening aesthetics
anything! If it has to do with sound, let's talk about it!
Please bring snacks and wooly socks if that makes you comfy. Please bring your enthusiasm and ears and open minds.
SoundShare Nights: current experiment status
This experiment is not active.
There has been no activity towards this experiment during the past over 6 years. The experiment is assumed to be completed or abandoned.
No participants have shared any viewpoints on this experiment meeting. (Yet.)
Related experiments: past
Log in to comment on this experiment.