Proposal: SoundShare Nights
Recurring experiment. Meetings:

18 meetings. See all...
Temporary is closing on 1 September 2017. No further experiments will be scheduled, though you can still pledge Temps as supported experiments may form a starting programme for the post-Temporary project.
Description:
Regular meet-up nights for anyone interested in learning or co-learning about anything sound-related. Come! Be noisy! Share ideas, anecdotes, and proposals!
Ava Grayson will by default organise exercises/discussions/etc. However, other participants are warmly welcome to suggest topics or experiments, and each session will end with a group decision as to what the next session could be.
Possible activities:
- listening walks
- sonic meditation
- spontaneous noise-making or instrument-building
Possible discussion topics:
- tech geek nerdout tangents
- Nada yoga and yogic chanting
- if a tree falls in the woods...
- non-traditional listening aesthetics
- anything! If it has to do with sound, let's talk about it!
Please bring snacks and wooly socks if that makes you comfy. Please bring your enthusiasm and ears and open minds.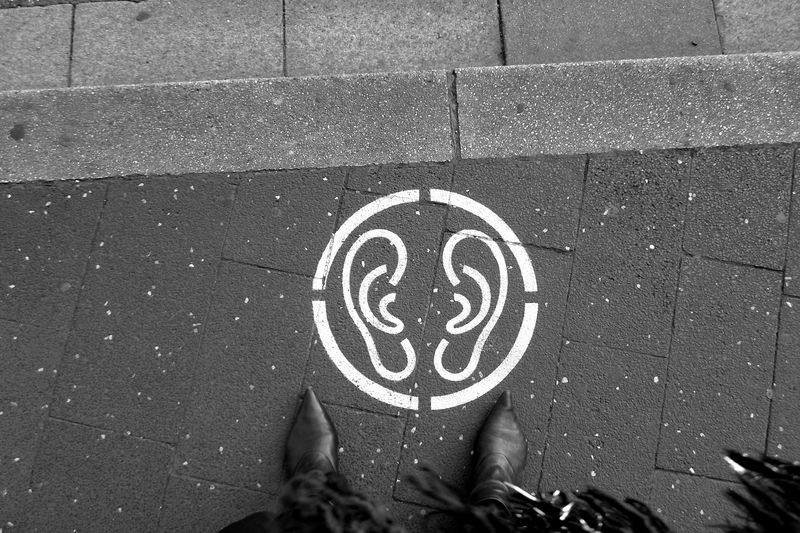 Goals:
To give each participant some further possible insight by exposing themselves to people with different experiences of what it means to listen, make noise, or create music.
To have a safe space where we (whoever 'we' might be) can experiment with sounds without any particular goal, and to discuss related topics without a particular agenda.
Timeframe:
January 19, 26, 31; February 7, 16, 21, 28; March 7, 16, 23, 28; April 4, 11, 18. All meetings from 18:30-20:30.
How often will this happend?:
Happens regularly
Intended participants:
Full-time and part-time sound appreciators
This proposal is now archived and can no longer be edited or commented on.
This proposal became the experiment
SoundShare Nights
, and further information and activity can be found there.