Experiment #1.10.1: Microphone building club meeting #1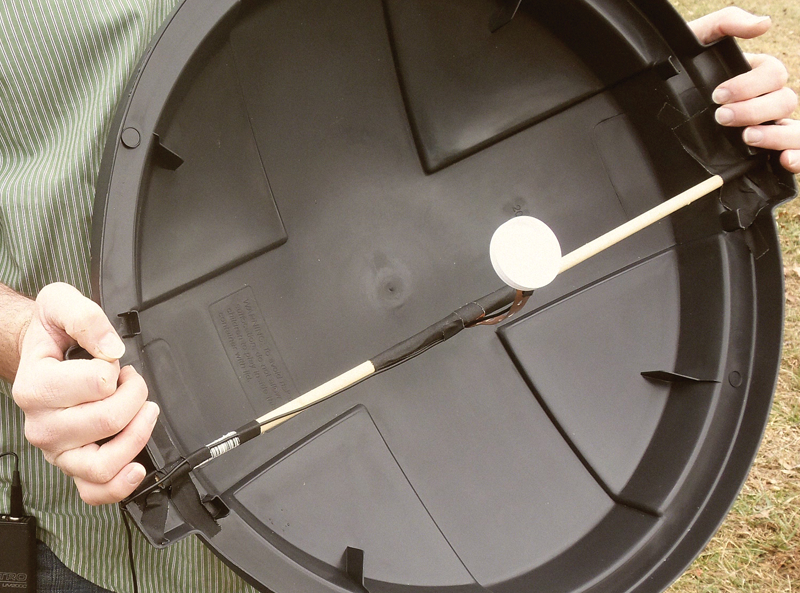 A semi-regular (hopefully) group that will gather to experiment with building microphones.
Goals:
To create inexpensive and unusual microphones to be used for sound experimentation (music, field recordings, etc).

To learn how to make microphones.

Maybe if we make some really amazing ones we could try to sell them and get rich.
Open to anyone!
Microphone building club: current experiment status
This experiment is not active.
There has been no activity towards this experiment during the past over 6 years. The experiment is assumed to be completed or abandoned.
No participants have shared any viewpoints on this experiment meeting. (Yet.)
Log in to comment on this experiment.