Experiment #1.52:

Magic Mondays: Electric Sound Meditation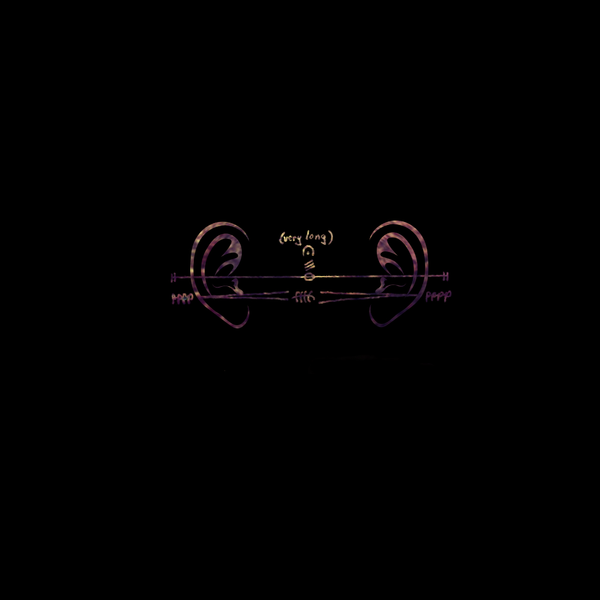 Electric Sound Meditation is a twice-monthly experimental music and meditation series open to all members of Helsinki community. Each session is hosted by a different experimental musician or sound artist.
There has already been 6 of these sessions, and I'm proposing that this series continue its summer sessions at Temporary as a way to incorporate wellbeing practices with fresh experimental noise-/music-making in a safe and comfy space. Each session can be followed by a slow waking up, hangout, and snacks.
Magic Mondays: Electric Sound Meditation: current experiment status
This experiment is not active.
There has been no activity towards this experiment during the past over 6 years. The experiment is assumed to be completed or abandoned.
Log in to comment on this experiment.