Experiment #1.9.1: Democracy: what happened? voting session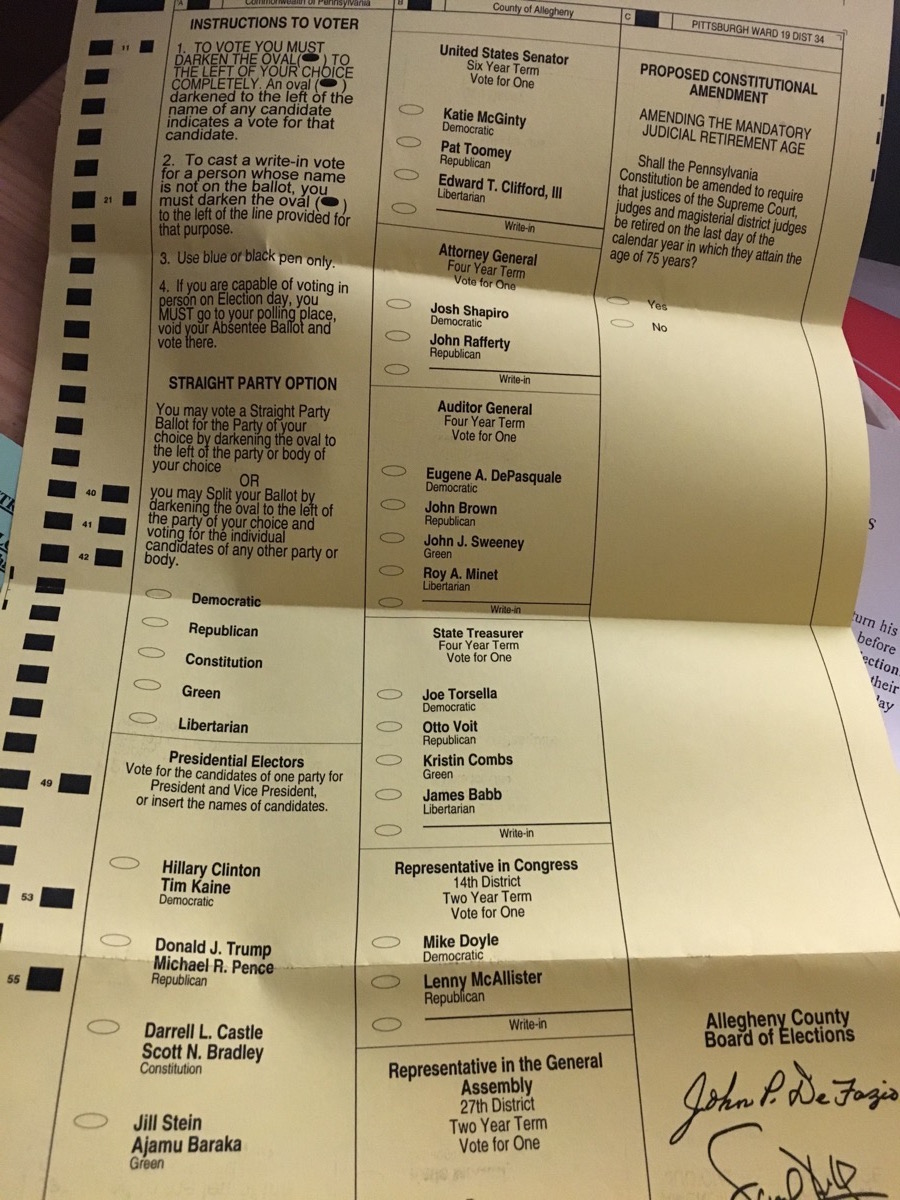 Come to Temporary between 19:00 and 21:00 to vote on the programme for Democracy: What happened?, which takes place the following Tuesday (8 November). The programme of activities will be up for democratic vote and all Temporary users registered with this website can vote, but you must come in-person to the voting booth.
Programme nominations are open until 18:00 on 1.11. If you have an idea for something you'd like to do at the main event (8 November from 21:00 until ???), write it as a comment on the experiment proposal form. No idea is too silly or stupid to be considered.
Democracy: what happened?: current experiment status
This experiment is not active.
There has been no activity towards this experiment during the past over 4 years. The experiment is assumed to be completed or abandoned.
No participants have shared any viewpoints on this experiment meeting. (Yet.)
Related experiments: past
Log in to comment on this experiment.