Proposal: Democracy: What happened?
Temporary is closing on 1 September 2017. No further experiments will be scheduled, though you can still pledge Temps as supported experiments may form a starting programme for the post-Temporary project.
Description:
Democracy: What happened? is an experiment to dissect the corpse of the democratic process on the night of the 2016 US presidential election, aka the western world's ultimate clusterfuck of a flawed political process/reality show.


In addition to watching the election results roll in, throughout the evening various subprogrammes will take place that will examine the current state of democracy and play with the theme and format using those who choose to attend as subjects. We look to Temporary's community to propose workshops, talks, performances or other sub-experiments that will start around (or before) midnight and run until around 3:00 AM, when the first results will start to be announced.


This is not just a chance to rant and rave, but hopefully some sort of way we can collectively, therapeutically work through the crisis undergoing liberal capitalism today, so let's consider anything to be fair game: Brexit, Finnish politics, Eurovision, or the fake-democratic system of proposals/pledges at Temporary.


Please use this proposal page to propose your own ideas as comments (below!).


One week before (1 November), we will democratically "vote" to choose the programme. On election night (8 November) we'll actually do it. In addition to whatever activities take place, we will also try to collectively prepare food and drink so we can all get through this together. And bring pillows, it's gonna be a late night.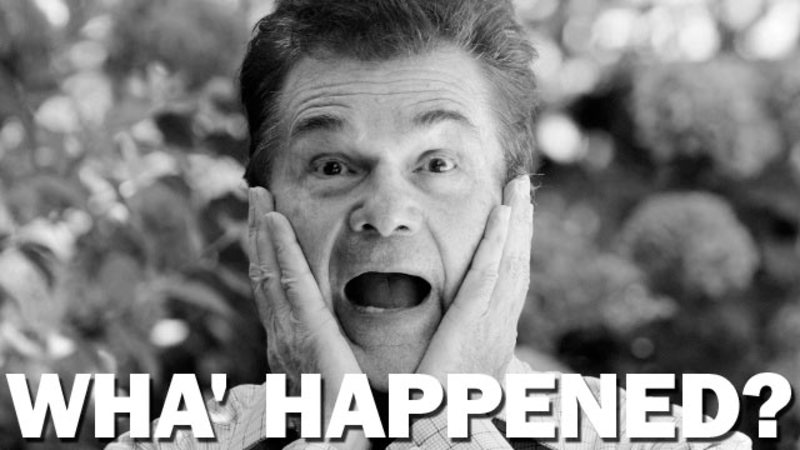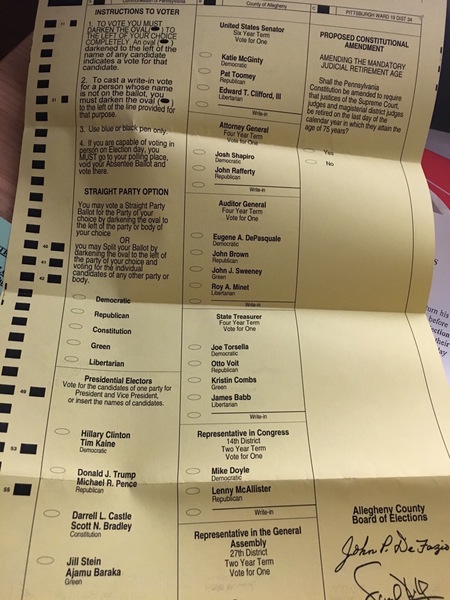 Goals:
* To rapidly, collectively programme an evening of interactions around a theme


* To examine and critique systems of power


* To genuinely seek a better understanding of politics and our own agency as creative, independent people


* To support each other through what might be a painful evening


* To think about what might come next
Timeframe:
8 November from 22:00 - 05:00; also 1 November: voting session held during Temporary's regular Tuesday night
How often will this happend?:
3 meetings proposed
Intended participants:
anyone! Content will have an American focus given the evening and who proposed this, unless you can suggest some better ideas!
This proposal is now archived and can no longer be edited or commented on.
This proposal became the experiment
Democracy: what happened?
, and further information and activity can be found there.