kokeilu #1.44.2: preparation workshop for the world-wide march to close all slaughterhouses with food not bombs helsinki(ruoka ei aseita)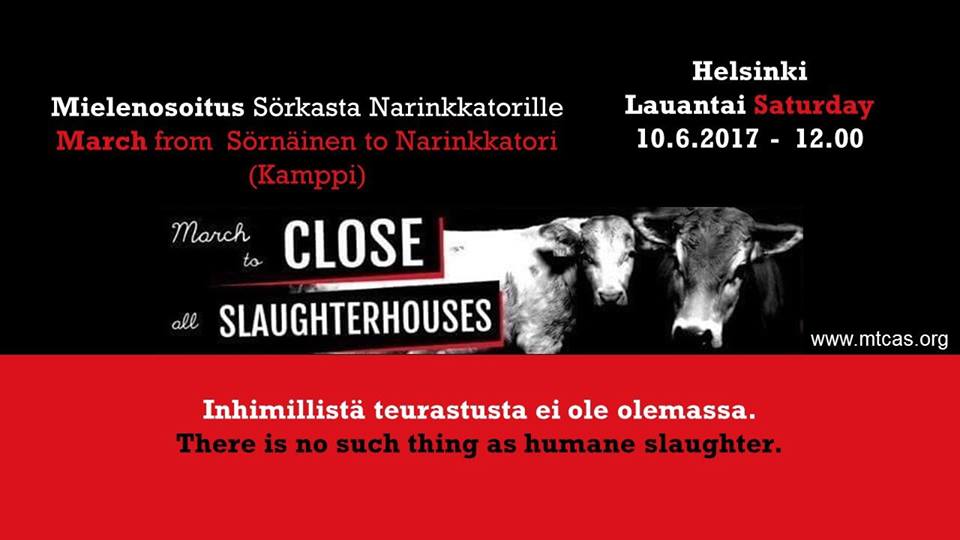 we will bring and participants can bring food (not bombs) and prepare/cook it for the march to close all slaughterhouses starting at 12 pm on june 10th(same day). also participants can paint signs, banners, shirts, as well as noise makers like drums, whistles, tamborines, and any percussive objects, for the march. some materials will be available but you are welcome to bring red shirts, textiles, cardboard, and poles to hold the signs.
Worldwide March to Close All Slaughterhouses: current experiment status
This experiment is not active.
There has been no activity towards this experiment during the past noin 3 vuotta. The experiment is assumed to be completed or abandoned.
Ilmoittauminen (osallistuu):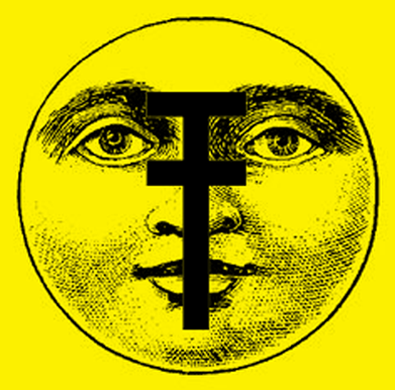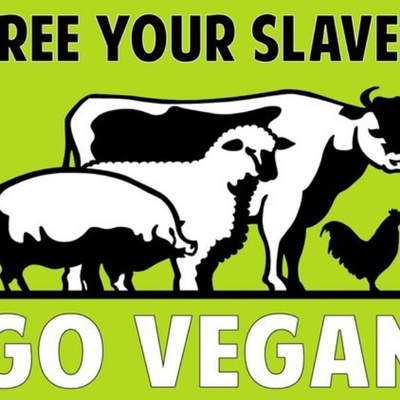 Kukaan osallistujista ei ole vielä jakanut näkökulmia koskien tätä kokeilua.
Tähän liittyvät kokeilut: menneet
Log in to comment on this experiment.