kokeilu #1.27.2: The Dialectics of Space dinner #1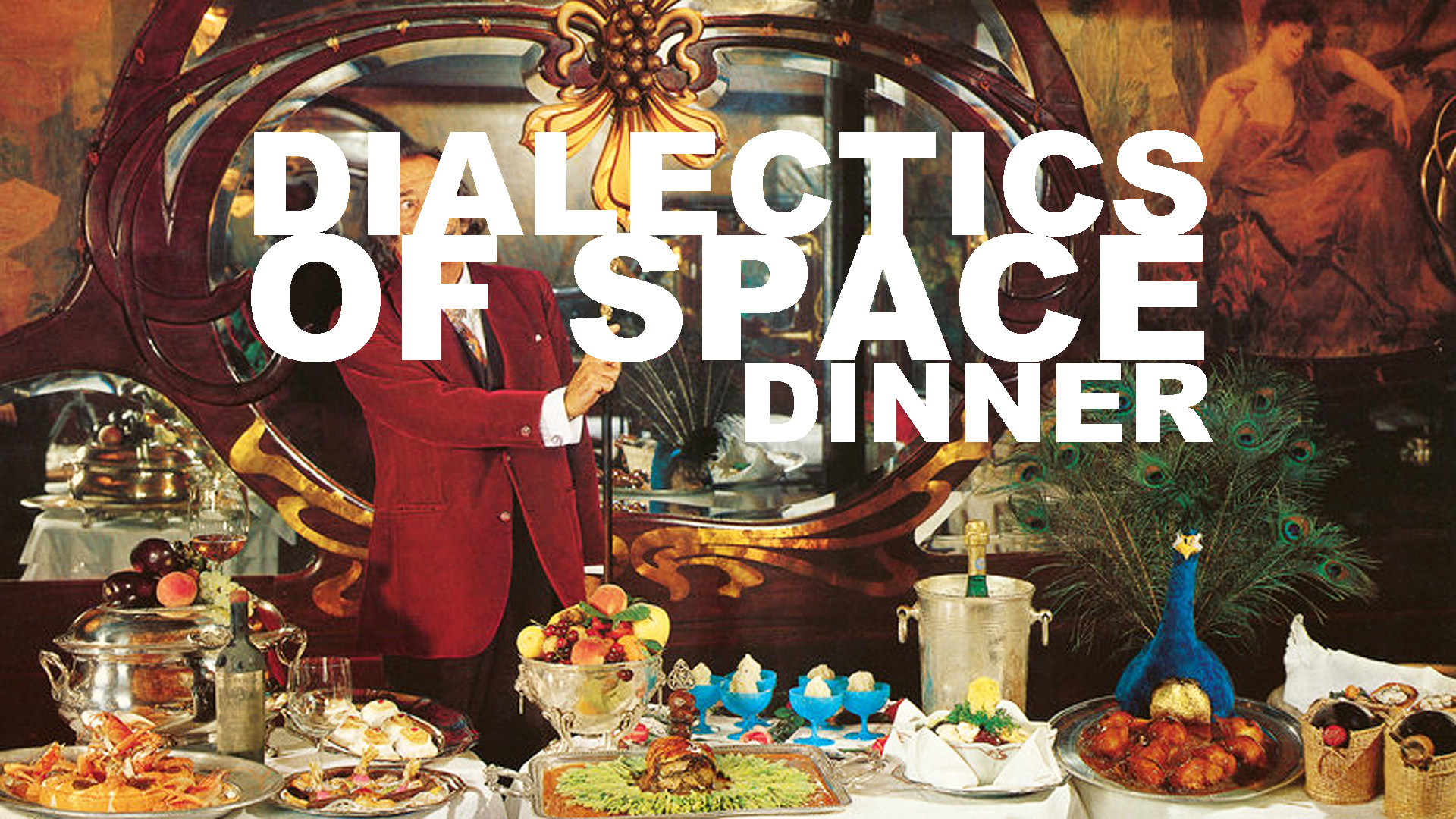 The Dialectics of Space: current experiment status
This experiment is not active.
There has been no activity towards this experiment during the past yli 5 vuotta. The experiment is assumed to be completed or abandoned.
Tämä kokeilu tapahtui jo.
Kukaan osallistujista ei ole vielä jakanut näkökulmia koskien tätä kokeilua.
Tähän liittyvät kokeilut: menneet
Log in to comment on this experiment.