Experiment #1.50.3: Svamp with Cao-Siedl Duo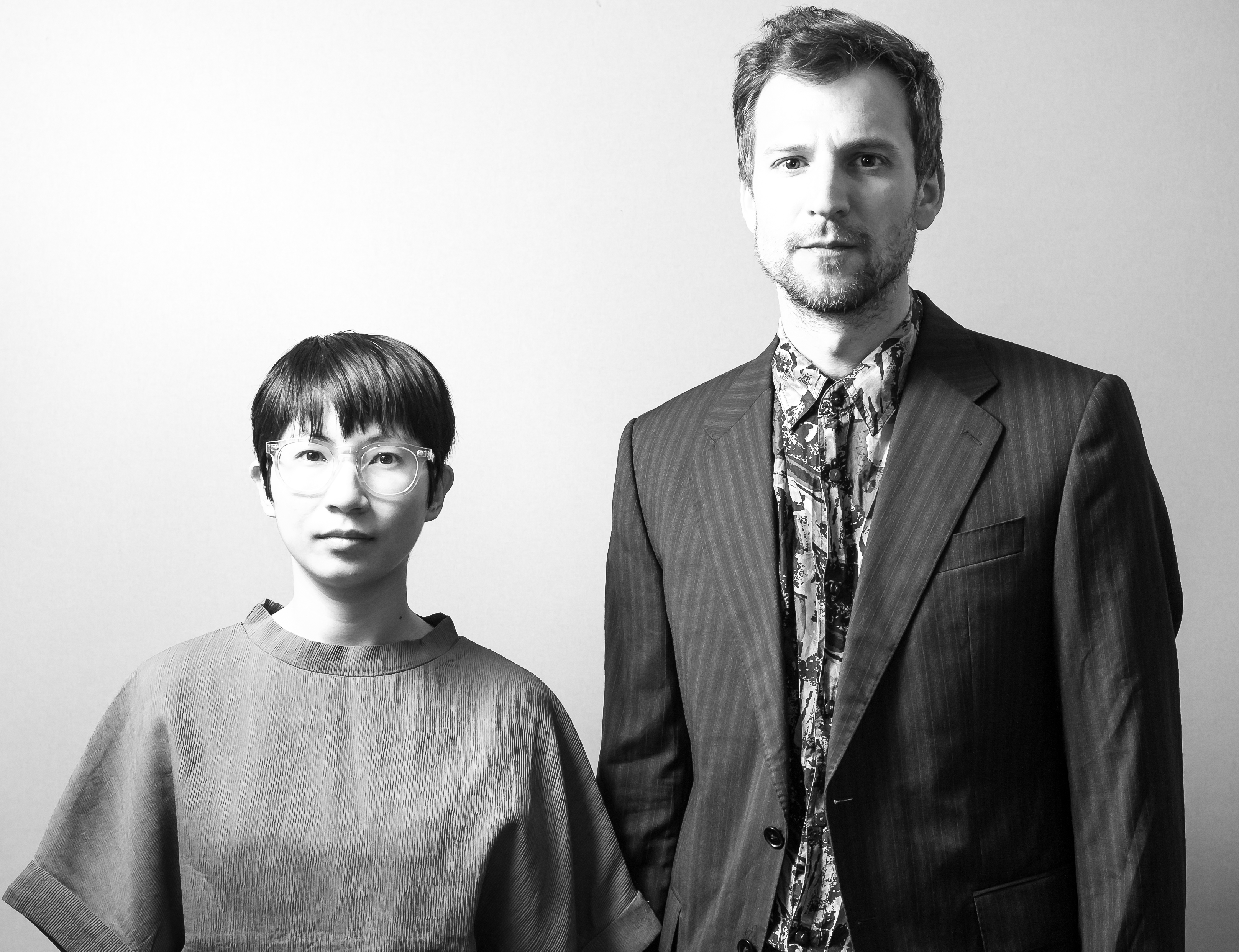 At this month's Svamp, guest musicians Cao Thanh Lan and Gregor Siedl will lead participants through a worshop in sound and music improvisation.
The workshop is presented in collaboration with Äänen Lumo and follows the concert of their project, Zicla, on Saturday night.
Cao Thanh Lan and Gregor Siedl have been featured at international festivals and concert venues around the world with their duo projects ZICLA and Parallel Asteroid, amongst others – festival Krieg Singen at Haus der Kulturen der Welt in Berlin, FIME-Festival Internacional de Música Experimental in São Paulo, Ftarri Tokyo, Porgy & Bess Vienna, Festival Ankunft Neue Musik Berlin, Strom Festival Cologne, Musiknacht in Cologne, Frischzelle Festival for Intermedial Performance, 5th anniversary Festival at Quiet Cue Berlin, Stadtgarten Cologne (Double concert with Zeena Parkins &Ikue Mori), Artists in Residence Programm:Hotel Pupik (Scheifling), Institut Francais Hanoi etc.
They have been touring and giving workshops in Europe, Japan, Brazil, China, Taiwan, Argentina, Uruguay, Chile, Australia. For their projects and cooperations,they have received grants from – Bundeskanzleramt für Kunst und Kultur, Österreichisches Kulturforum Tokyo, Kulturamt Niederösterreich, Österreichische Botschaft Hanoi, Institut Francais, ON-Neue Musik Köln, Ministerium für Kultur in Nordrhein-Westfalen (MFKJKS-NRW), Rhein-Energie Stiftung.
Sound and music improvisation group (Svamp): current experiment status
This experiment is not active.
There has been no activity towards this experiment during the past almost 5 years. The experiment is assumed to be completed or abandoned.
No participants have shared any viewpoints on this experiment meeting. (Yet.)
Related experiments: past
Log in to comment on this experiment.