Experiment #1.50:

Sound and music improvisation group (Svamp)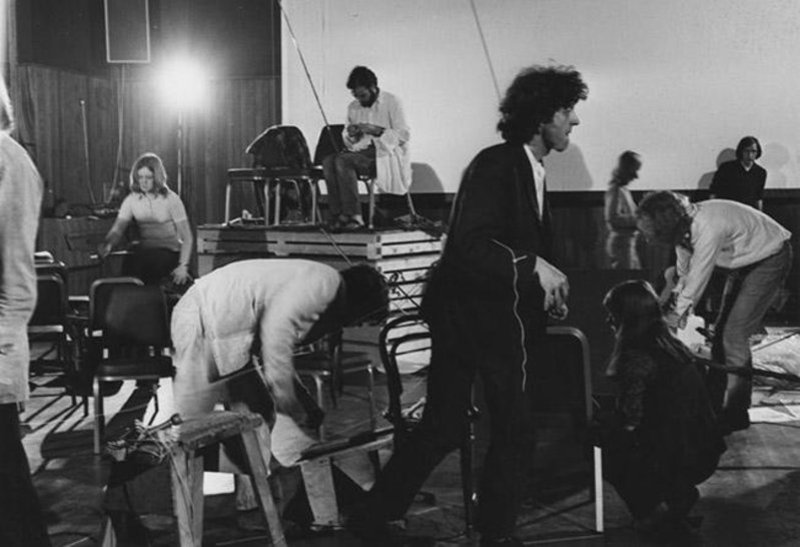 A regular meeting place for people to improvise sound and music together and try out various exercises, games, examples and experiments. And to just play freely. And most of all, to listen.
SVAMP was a long-running series of open sound/music improvisation workshops that have taken place in Helsinki (and Tallinn) sporadically for years. They have been organised by various entities, most recently by Äänen Lumo, and often featured a guest musician leading the group through exercises.
At Temporary, we will continue the SVAMP name (I guess) and organise a regular gathering to bring together musicians (and non-musicians) interested in group collaboration. Each session can be facilitated by someone different (if desired) who can introduce a structure (if they desire).
Please bring an instrument or something to make sound with. As Temporary doesn't have any amplification, you will need to bring your own, but please keep in mind volume issues and that you will be playing with others (ie: keep it electro-acoustic, if possible).
Sound and music improvisation group (Svamp): current experiment status
This experiment is not active.
There has been no activity towards this experiment during the past almost 6 years. The experiment is assumed to be completed or abandoned.
Log in to comment on this experiment.