Experiment #1.47.1: Finnish for Asylum Seekers #1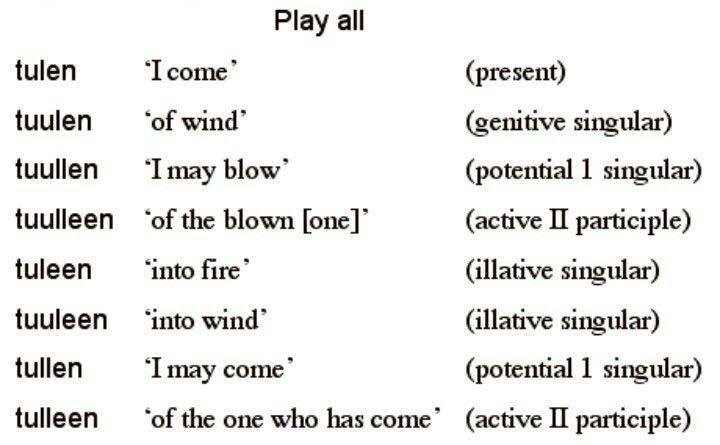 A Finnish class for asylum seekers
Everyone is welcome to follow the class but teaching will be directed only to asylum seekers on any level because they are a higher priority. I teach both individual and group method.
So far the only teacher is me, so if you know Finnish and you want to share your skills, you are welcome to join as a teacher or assistant too.
If you have any thoughts or suggestions please leave them as comments.
Finnish for Asylum Seekers: current experiment status
This experiment is not active.
There has been no activity towards this experiment during the past over 6 years. The experiment is assumed to be completed or abandoned.
No participants have shared any viewpoints on this experiment meeting. (Yet.)
Log in to comment on this experiment.