Experiment #1.32.7: Works in Progress: Arno Karatmaa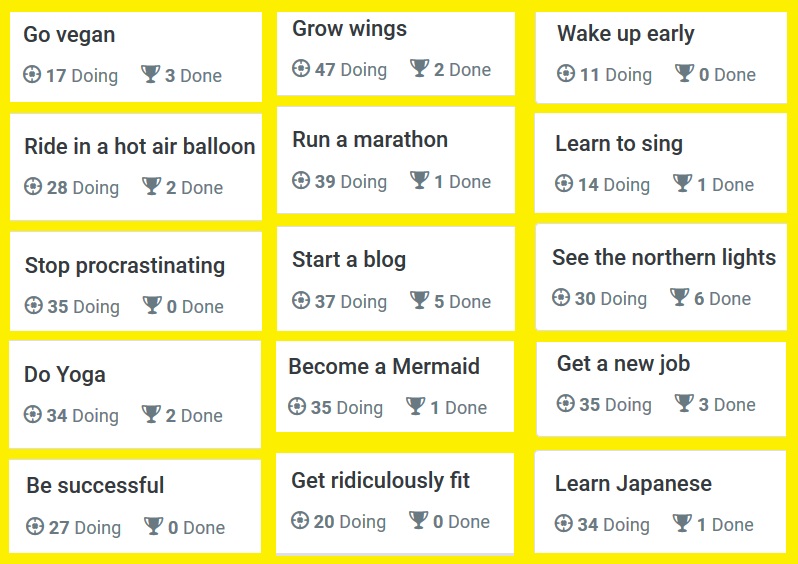 Welcome back to Works in Progress, the first meeting after the summer holiday. This week Arno Karatmaa will present his project The Everyday Magic of Making Lists. Please RSVP if you are attending to help us figure out how much food to make.
Works in Progress is a semi-weekly Tuesday gathering that is explicitly social in nature, meaning we close our laptops and share some food and drink. Each week (unless there is an already-scheduled Tuesday experiment), we'll try to find one person to tell us about something they are working on. It doesn't have to be overly structured or 'curated' but just casual.
The Everyday Magic of Making Lists

For some time I have thought, that life is bit unstructured, and thus, some order is needed. For this goal, lists feel to be a right tool. I have been in a process of trying out lists more or less rigorously with more or less results.

In this "work in progress" I share my own experiences and look forward to hear what others have learned. So, little bit of workshop style there.

There will be at least four lenses through which to look at lists:

-how to execute life

-how to explore life

-how to expand life

-how to enjoy life :)

Everybody is warmly welcomed, even if you have not made a single list in your life.
Let's create some magic together!
Works in Progress: current experiment status
This experiment is not active.
There has been no activity towards this experiment during the past about 5 years. The experiment is assumed to be completed or abandoned.
No participants have shared any viewpoints on this experiment meeting. (Yet.)
Related experiments: past
Log in to comment on this experiment.