Experiment #1.26.3: Stories Of... #2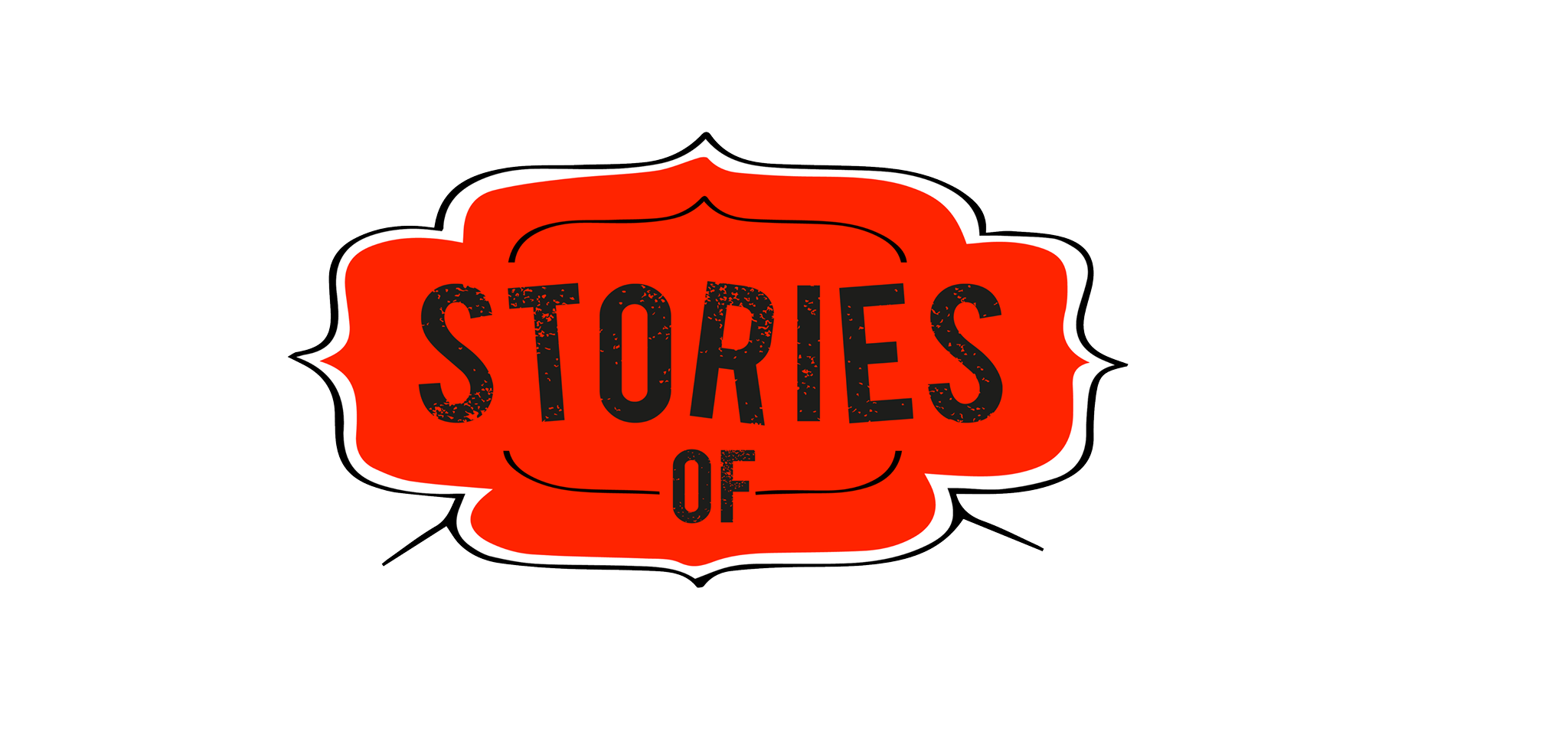 We want to bring people together and create a nice atmosphere for people to hang out and share their stories as well as hear other stories we have to share.
Our theme is "stories of" which means all of our programme/events will include some kind of stories. Our main target audience is students that participate in a competition called "omtänk" but we also plan our events for and welcome anyone else to participate in the events we create.

During our 2 days at Temporary will have a kind of after-work theme: we want to create a nice and relaxed atmosphere where people can hang out and get to know each other. We will have different kinds of games available and there will also be music to enjoy throughout the event. We will also have some specific and organised programmes that anyone and everyone can participate in.
The main idea is for people to come together, network and share their stories.
Stories Of...: current experiment status
This experiment is not active.
There has been no activity towards this experiment during the past about 5 years. The experiment is assumed to be completed or abandoned.
No participants have shared any viewpoints on this experiment meeting. (Yet.)
Related experiments: past
Log in to comment on this experiment.