Experiment #1.56:

SOLU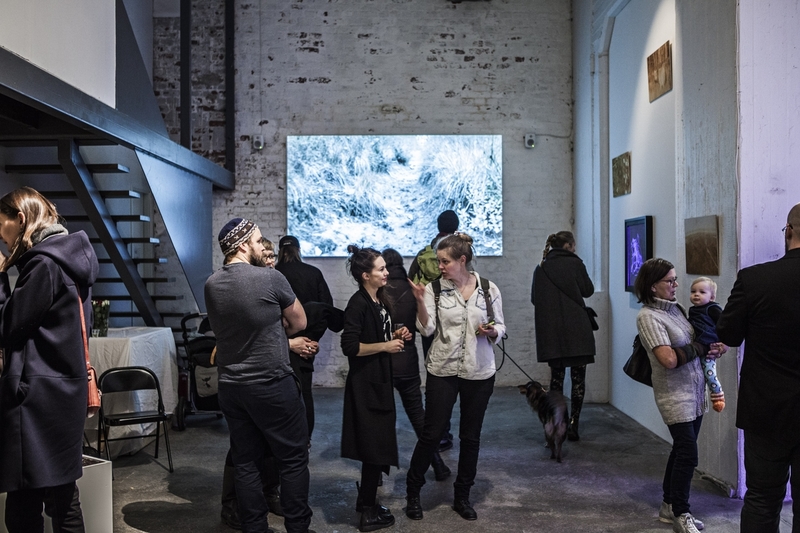 SOLU - a platform and artistic laboratory for art, science and society.
Since its launch in 2008 the Bioartsociety has continuously worked to develop artistic practices at the intersection of art and natural sciences with a strong environmental research angle. The current size and infrastructure of the Bioartsociety is too small to answer to the increasing interests and opportunities in the field of art&science. To develop the current potential of the field the Bioartsociety aims to establish SOLU.

SOLU is a catalyst and incubator for the development of interdisciplinary art practices. SOLU encourages work on the intersection of art, science and society to leave its comfort zones, to push the boundaries and cross borders to become what we can't possibly know. SOLU seeks the frontiers of art and extends the practices of artists engaging with scientific processes, facilities and technologies in order to participate in and reveal and illuminate the social, political and cultural contexts that brought them into being. SOLU offers opportunities and visibility to the work of professionals, it allows to make better use of already established program of the Bioartsociety, it allows the development of new formats and initiatives, and it enables the involvement of local, Nordic/Baltic and international partners for collaborations and exchanges.
SOLU: current experiment status
This experiment is not active.
There has been no activity towards this experiment during the past over 4 years. The experiment is assumed to be completed or abandoned.
Log in to comment on this experiment.