Experiment #1.59.1: Research Gathering, Aalto, Department of Art
This experiment has been cancelled.
Check back soon for information on when/if it will be rescheduled.
A research gathering of Doctoral Students from the Department of Art, Aalto University.
It is a second meeting of the Research Gathering series, which this time will be held in Temporary.
During the Research Gathering Taneli Luotoniemi will be presenting his research on "The interlacing of the artistic and the mathematical in constructive knot ornamentation".
Goals:
to share and discuss ongoing work (questions/doubts/challenges) amongst friends/peers and special invitees who can give comments,
to exchange experiences/knowings in our field (conferences; possible collaborators; calls etc...).
Research Gathering, Aalto, Department of Art: current experiment status
One meeting / 0% to next meeting (#2)
90Ŧ needed to schedule next meeting (#2)
0Ŧ currently pledged
To participate in and support this experiment, join the Temporary website now!
Join!
RSVPd (planning to attend):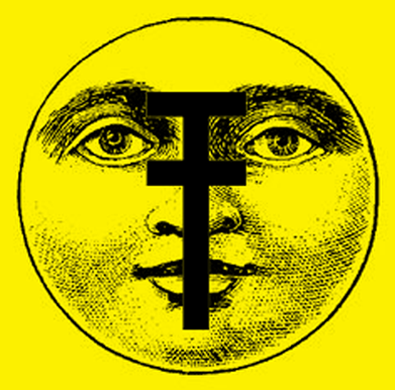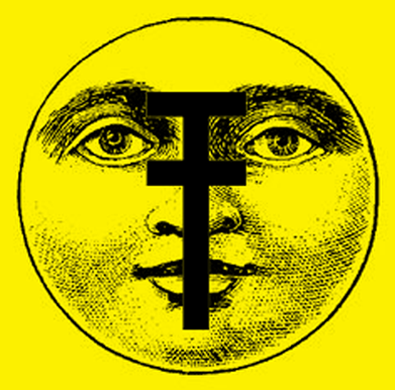 No participants have shared any viewpoints on this experiment meeting. (Yet.)
Log in to comment on this experiment.