Experiment #1: Poetry Potluck
"Green arsenic smeared on an egg-white cloth,
Crushed strawberries! Come, let us feast our eyes." —Ezra Pound
Bring your favourite poems and a dish to share.
Spend a few hours in good company reading aloud, talking, and eating.
Poetry Potluck: current experiment status
This experiment is not active.
There has been no activity towards this experiment during the past 10 months. The experiment is assumed to be completed or abandoned.
RSVPd (planning to attend):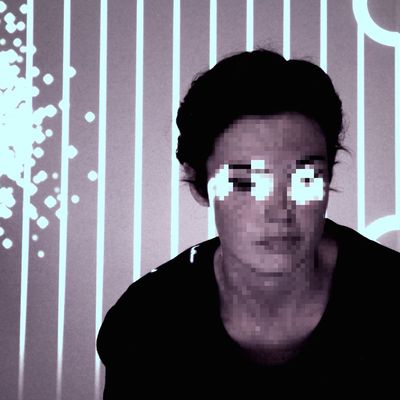 No participants have shared any viewpoints on this experiment meeting. (Yet.)
Log in to comment on this experiment.