Experiment #1.60.1: FuLfilling nEeds viA MAnaging quiRKy objEcTs (FLEA MARKET)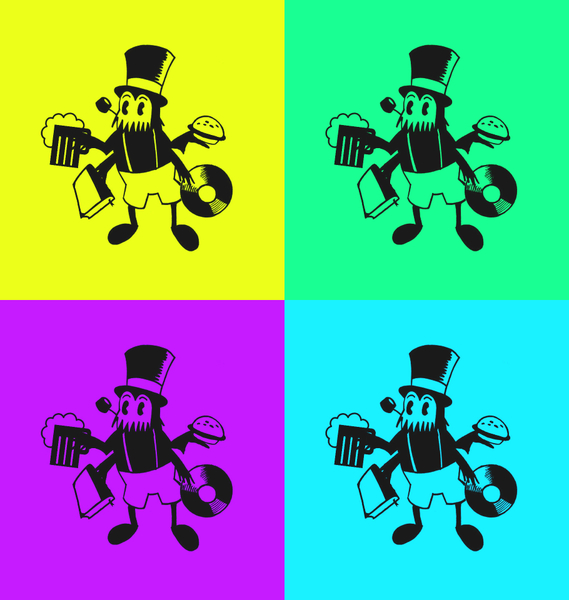 That's right, it's a good old flea market.
This is a chance for the members of Temporary to practice a bit of charity, a bit of zen, and have a fun time doing it.
In a similar way to the Temporary Services events, FLEA MARKET is a way for Temporary members to turn extraneous objects into a means of Temporary being a bit closer to sustaining itself financially.
As always, I will make sure that there are snacks, tea, and coffee. Participants please bring whatever books, clothes, knick-knacks, or handmade items you are willing to part with for the sake of the Temporary community.
Don't forget to advertise in your own networks and invite friends to come browse!
TABLES CAN BE RENTED FROM TEMPORARY - 25Ŧ for large tables, 15Ŧ for small (while supplies last). ALL OTHER SELLERS WILL BE FIRST-COME, FIRST-SERVE AS SPACE PERMITS.
Check back here soon to book your table!
FuLfilling nEeds viA MAnaging quiRKy objEcTs (FLEA MARKET): current experiment status
This experiment is not active.
There has been no activity towards this experiment during the past almost 6 years. The experiment is assumed to be completed or abandoned.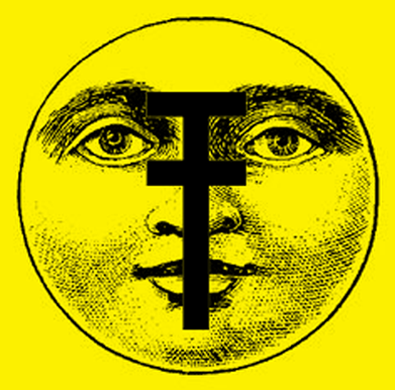 No participants have shared any viewpoints on this experiment meeting. (Yet.)
Log in to comment on this experiment.