Experiment #1.18.2: Custom pinhole cameras #2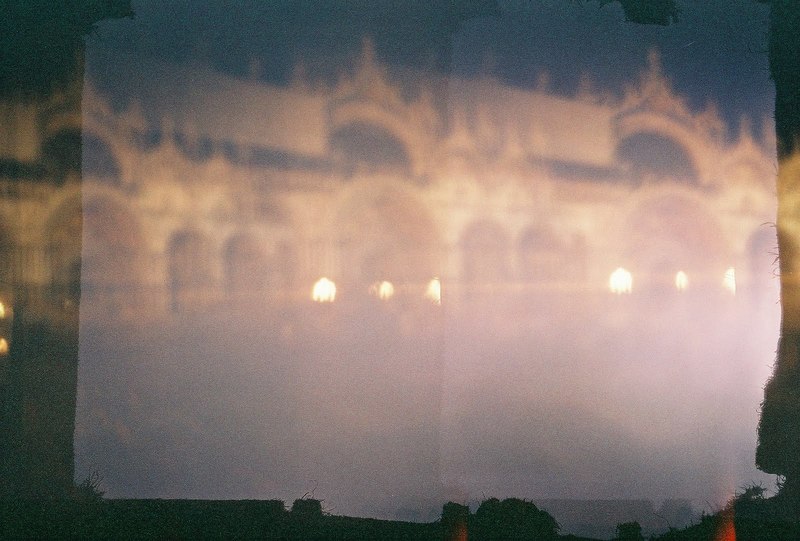 In this workshop we will see the results of the 1st pinhole camera workshop and try to improve on making images. This time we will try to make cameras out of totally random objects that you will bring with you and insert photo film into them; and take the photos on the spot and scan them too (erasing the image but leaving its digital presence). We are using some Soviet photo film, so the result is not guaranteed. If it fails we will make another session like this with another photo film.

In order to get sharp enough images I was thinking of using these laser cut holes, sold in this shop: http://www.teknofokus.fi/Astro/Objektiivit.htm

A single sheet with laser cut hole costs 8 €, but if we would have 10 people interested, we could buy them in bulk for 5 € per sheet. These can be reused and will probably make the images a little bit sharper than self-made holes.
So in case you are interested please RSVP below. I will go and buy them myself first, so we can get the cheaper deal. Do not forgot to state the size of a hole you would like: 0,1 - 0,2 - 0,3 - 0,4 - 0,5 - 0,75 and 1,0 mm holes are available. For match box cameras I would think the smaller options are better: http://pinhole.stanford.edu/pinholemath.htm

At this website someone is calculating the distances and sizes too. There is an equation out there for it.
Custom pinhole cameras: current experiment status
This experiment is not active.
There has been no activity towards this experiment during the past about 5 years. The experiment is assumed to be completed or abandoned.
No participants have shared any viewpoints on this experiment meeting. (Yet.)
Related experiments: past
Log in to comment on this experiment.