Experiment #1.62.2: Aamutek uh Lashtek performance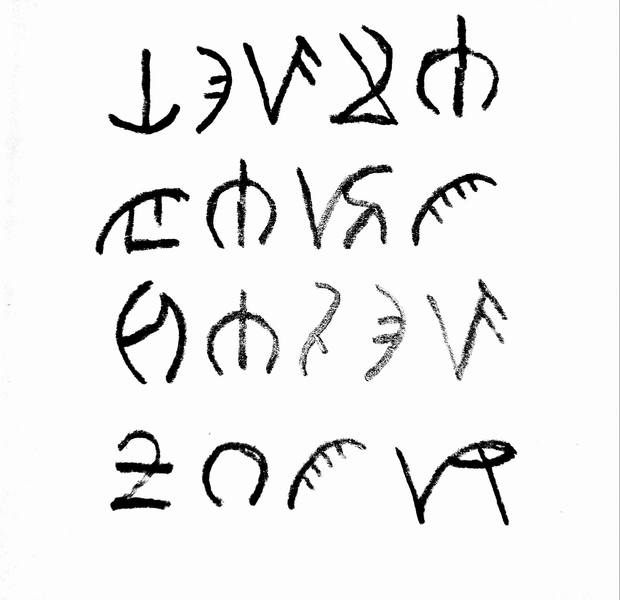 This is a public performance of the Lashtek constructive language, open to a general audience. If you would like to participate in the workshop before the performance, please register here.
aamutek uh lashtek: movement and language: current experiment status
This experiment is not active.
There has been no activity towards this experiment during the past about 5 years. The experiment is assumed to be completed or abandoned.
No participants have shared any viewpoints on this experiment meeting. (Yet.)
Related experiments: past
Log in to comment on this experiment.