kokeilu #1.42.1: Campout
Liittyy ehdotukseen:
Campout
with 100Ŧ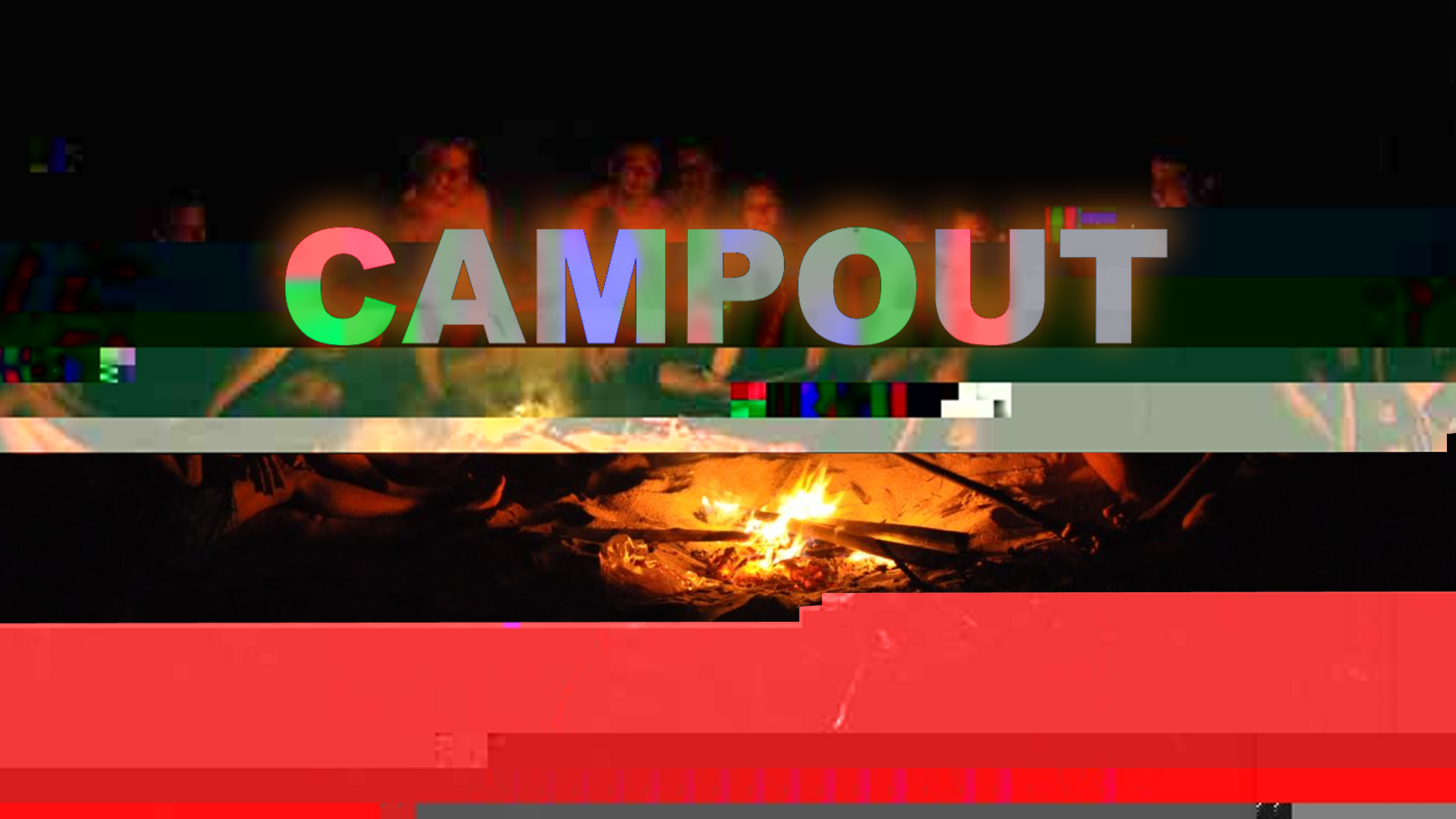 'Campout' is an experiment looking to self-reflectively question what we think of as environment as well as how we define artificial through the re-creation of a camp-site. The Temporary space will be momentarily transformed into an ersatz camp-ground as participants explore ideal and nostalgic camping activities such as sitting in front of a fire (an digital one), telling ghost stories, making s'mores and sleeping under the stars. The activities and the space, though their artificiality, are deliberately absurd and thereby challenge all of our real "outdoor" experiences; questioning how much of it was actual nature and how much was fabricated experience.
Participants are asked to bring a sleeping bag and mat, if they desire to stay for the duration of the experiment.
Campout: current experiment status
This experiment is not active.
There has been no activity towards this experiment during the past melkein 5 vuotta. The experiment is assumed to be completed or abandoned.
Kukaan osallistujista ei ole vielä jakanut näkökulmia koskien tätä kokeilua.
Log in to comment on this experiment.