Ehdotus: Aura Reading and Psychic Haircuts
Temporary is closing on 1 September 2017. No further experiments will be scheduled, though you can still pledge Temps as supported experiments may form a starting programme for the post-Temporary project.
Kuvaus:
Eero Dinero, aka, Ernest Truely, aka Ernie offers haircuts and styles based on your aura.
Brand marks and stick and poke tattoos also available. Pop in 31 October 11:00 -16:00 or schedule appointments erniespopuospa@gmail.com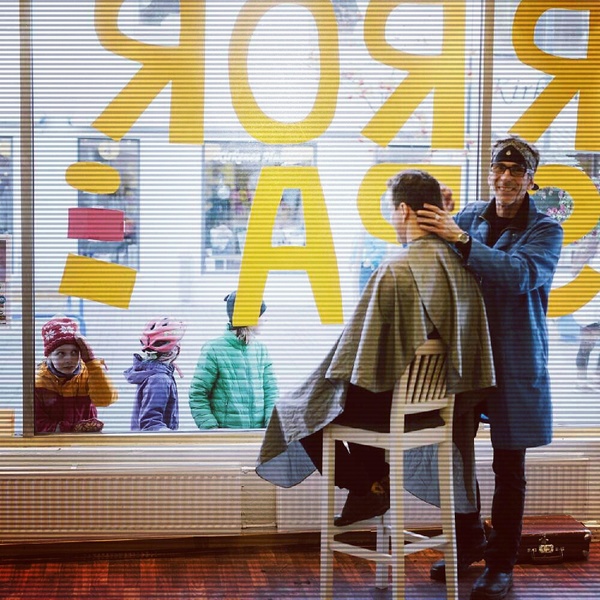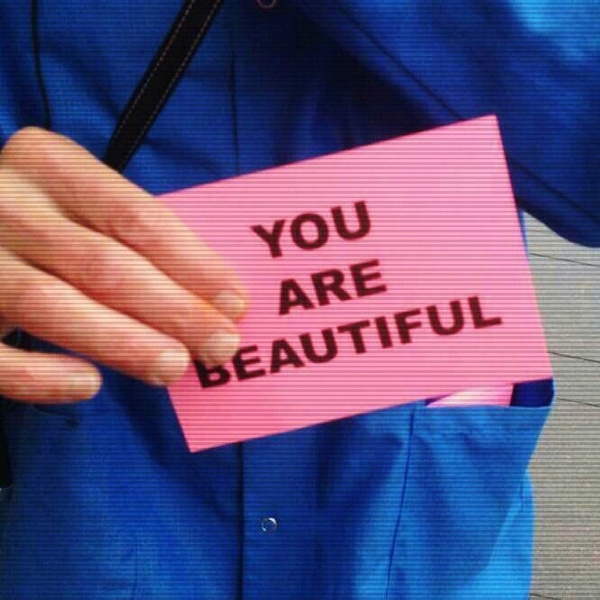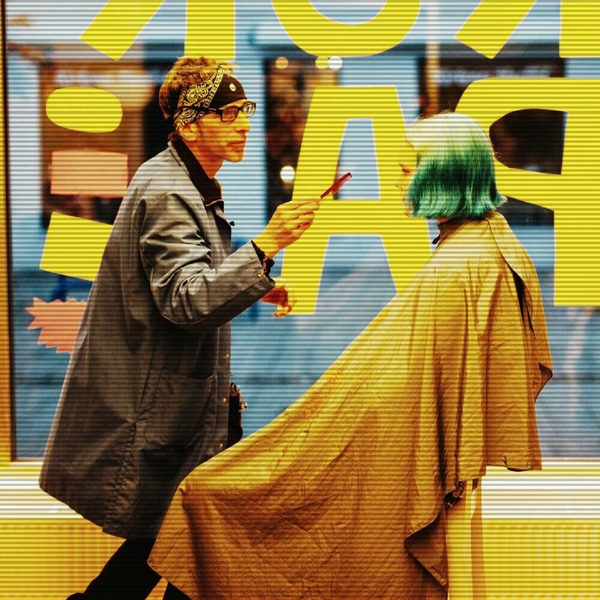 Tavoitteet:
To explore trust, touch, intimacy and transformation as ways of knowing the best possible haircut for you at that moment.
Aikataulu:
Kuinka usein tämä tapahtuu?:
Tapahtuu vain kerran
Suunnitellut osallistujat:
Everyone ready for change and who needs a new haircut.
This proposal is now archived and can no longer be edited or commented on.
This proposal became the experiment
Aura Readings and Psychic Haircuts
, and further information and activity can be found there.