Experiment #1: Vector Synthesis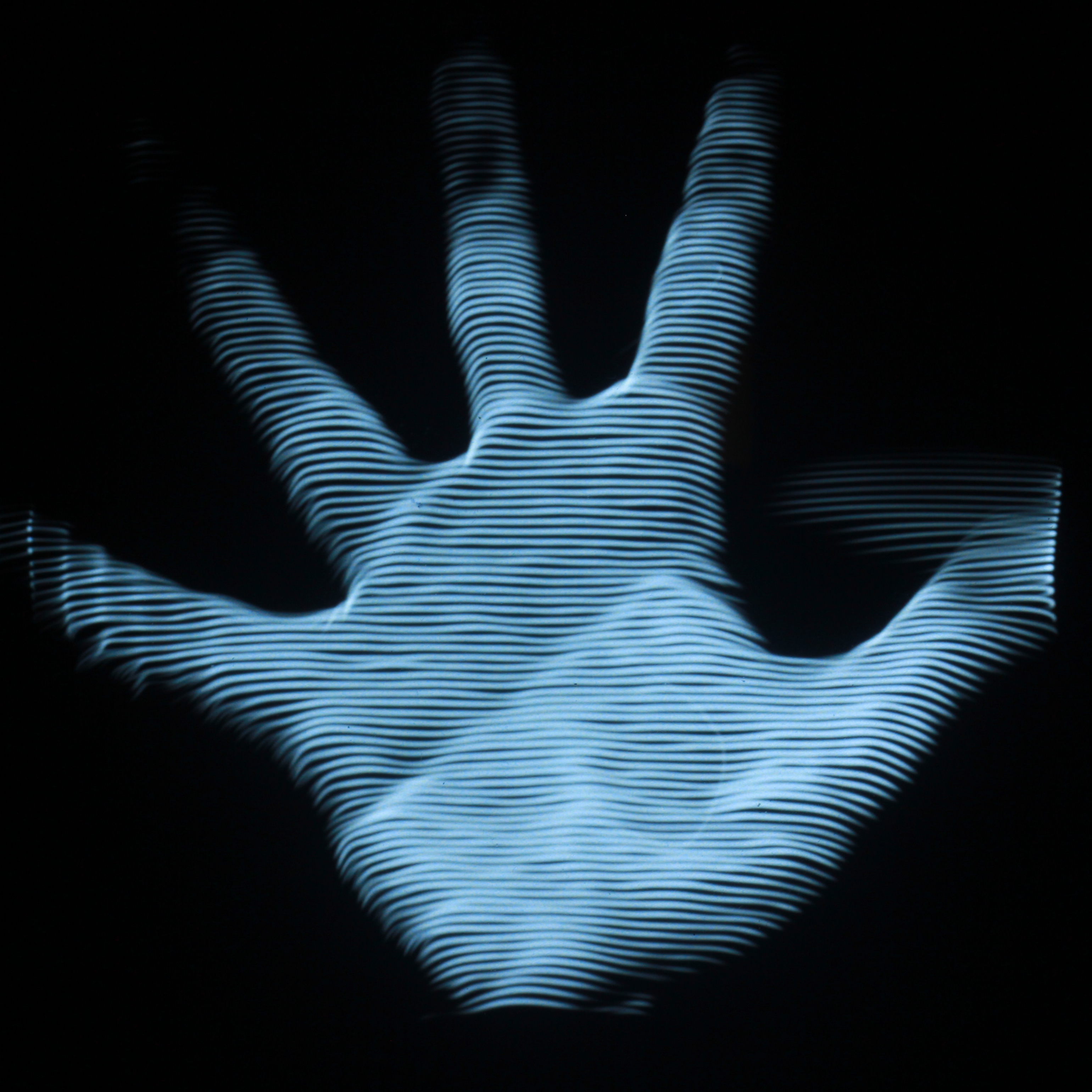 +++INTRODUCTION+++
During this two-day workshop, you will explore the direct relationship between sound and image.
Using the Pure Data programming environment, you can directly control the vertical and horizontal movements, as well as the brightness, of a beam of light. You will then explore Lissajous figures, 3D models, Rutt-Etra video scan processing, and other audio-driven visual shapes and forms which can be displayed and manipulated in real time on an XY oscilloscope, or with oscilloscope emulating software directly on your laptop.
VECTOR SYNTHESIS is an audiovisual, computational art project using sound synthesis and vector graphics display techniques to investigate the direct relationship between sound+image. It draws on the historical work of artists such as Mary Ellen Bute, John Whitney, Nam June Paik, Ben Laposky, and Steina & Woody Vasulka among many others, as well as on ideas of media archaeology and the creative re-use of obsolete technologies.
+++PARTICIPATION+++
The participation fee for this workshop is EUR 50, with a 10% discount for Kuusi Palaa members. The workshop runs from 11:00 to 17:00 each day.
PLEASE REGISTER AHEAD OF TIME!
If you are not a member of Kuusi Palaa, please register directly with me by email: macumbista@gmail.com
If there are fewer than four participants I will probably not host the workshop, so please do confirm in advance.
+++LINKS+++
You can see several demo videos here:
https://vimeo.com/macumbista
And you can download the software here:
https://github.com/macumbista/vectorsynthesis/
And there is a longer description of the work here:
http://macumbista.net/?page_id=4869
Vector Synthesis: current experiment status
This experiment is not active.
There has been no activity towards this experiment during the past about 1 year. The experiment is assumed to be completed or abandoned.
This experiment already took place.
No participants have shared any viewpoints on this experiment meeting. (Yet.)
Related experiments: past
Log in to comment on this experiment.